For those looking for a more customized, scientific approach to personal training, we offer private training sessions in our Longwood, FL facility.
Employing an in-depth understanding of biomechanics, posture, and corrective exercise, we are able to aid our clients in building the physiques they desire while working to correct any structural (postural) issues that may be found.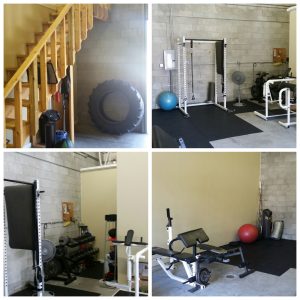 Our training programs are designed for all skill-levels and can be adapted to fit a wide range of situations.
Specializing in:
Posture Correction

Corrective Exercise

Post-Rehabilitation
If you are someone who struggles with posture, pain, or has tried other training programs with no luck–then Sit2Fit™ is the perfect place for you!
▓ ▓ But, don't just take my word for it, listen to what one of our awesome clients has to say about her phenomenal fitness journey with us… ▓ ▓