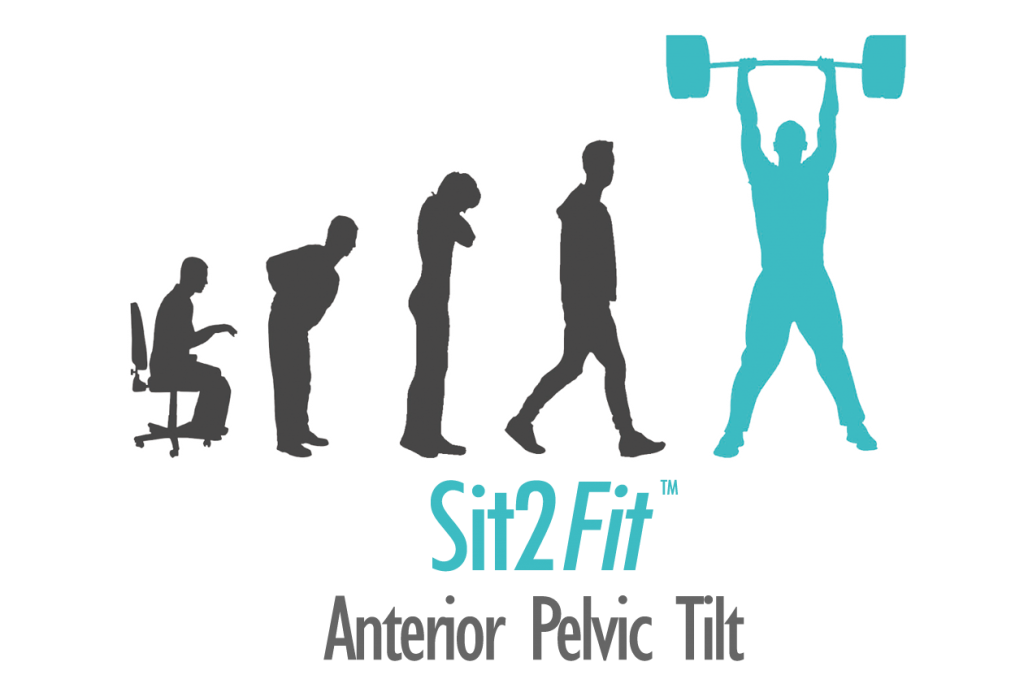 Get a Permanent Fix for Your APT 
Reduced low back pain.
Increased upper/mid back range of motion.
Conveniently delivered via our mobile app. (Desktop version is available as well). 
  Program                                                                                                                      Price
Sit2Fit™: Anterior Pelvic Tilt Correction                                                                      $75
Get my Sit2Fit™: APT Correction now
*Users will be taken to MyPTHub to complete their secure purchase.