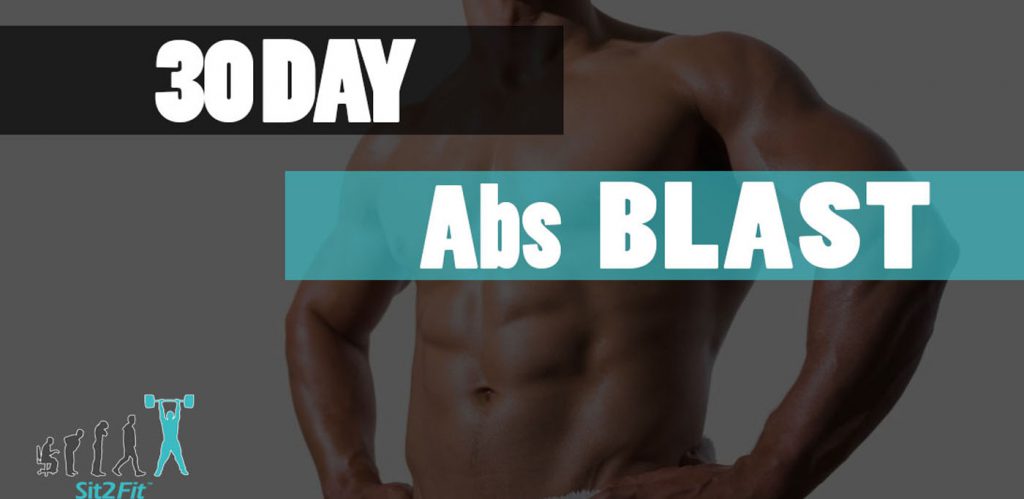 Get shredded abs in only 30 days with this GUARANTEED program.
Challenging workouts designed to work your core muscles from every angle possible.
Shred up with the included program-supporting meal plan.
Conveniently delivered via our mobile app. (Desktop version is available as well). 
  Program                                                                                                                      Price
Sit2Fit™: 30 Day Abs BLAST                                                                                 $25.00
I'm Ready to SHRED Up w/Sit2Fit™ 30 Day Abs BLAST!
*Users will be taken to MyPTHub to complete their secure purchase.