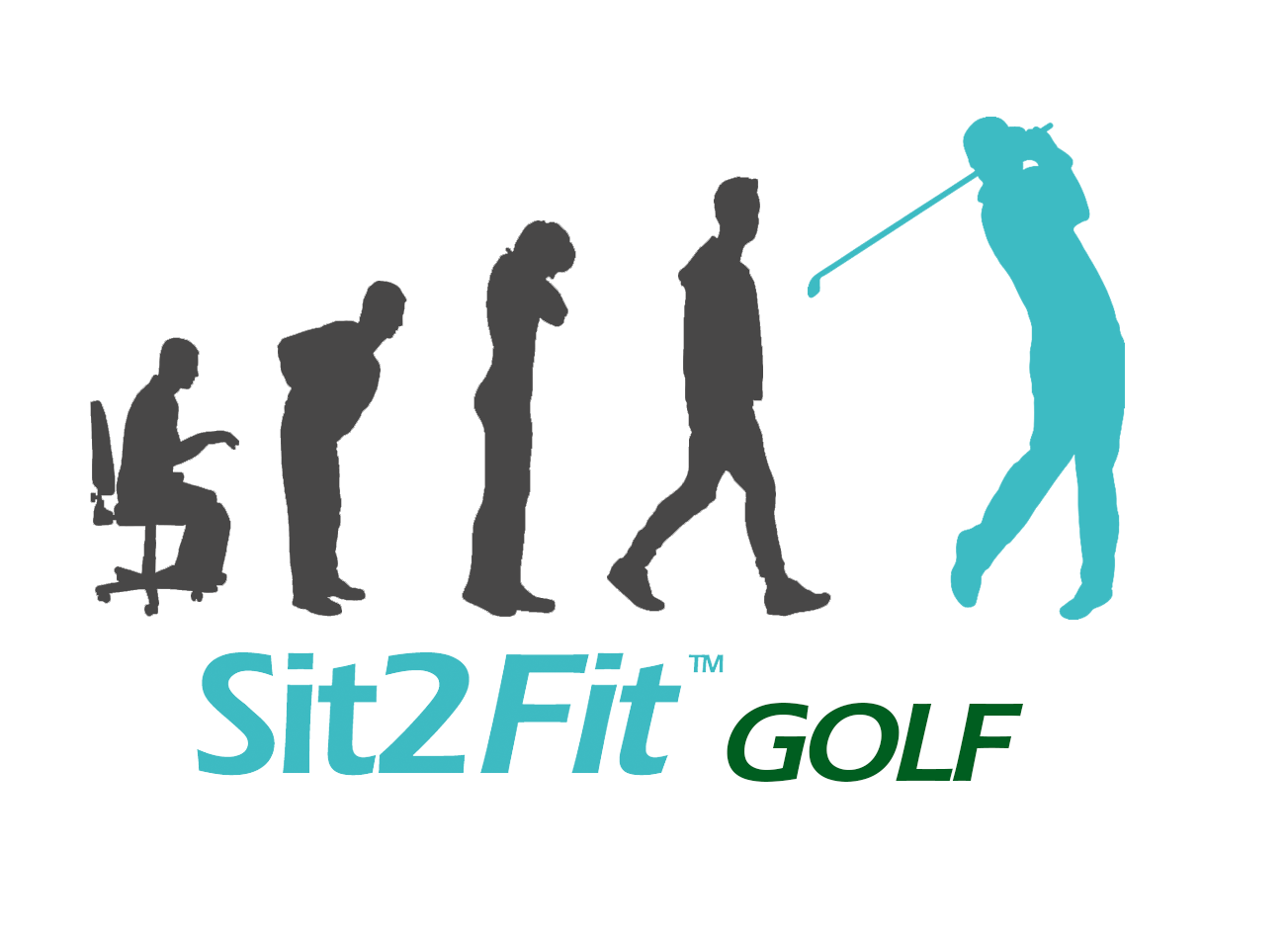 If you are a golfer looking to improve your game–then this FREE 30-day golf fitness program is EXACTLY what you have been looking for.
This complete program is packed with helpful tips such as:
• Warm up/mobility routines that will have you connected with your body and all your muscles ready to perform!
• Ways to help prevent common back and shoulder injuries associated with golf.
• Exercises which focus on strengthening critical core muscles with an emphasis on adding power to your swing.
Some samples from the HD Video tutorials–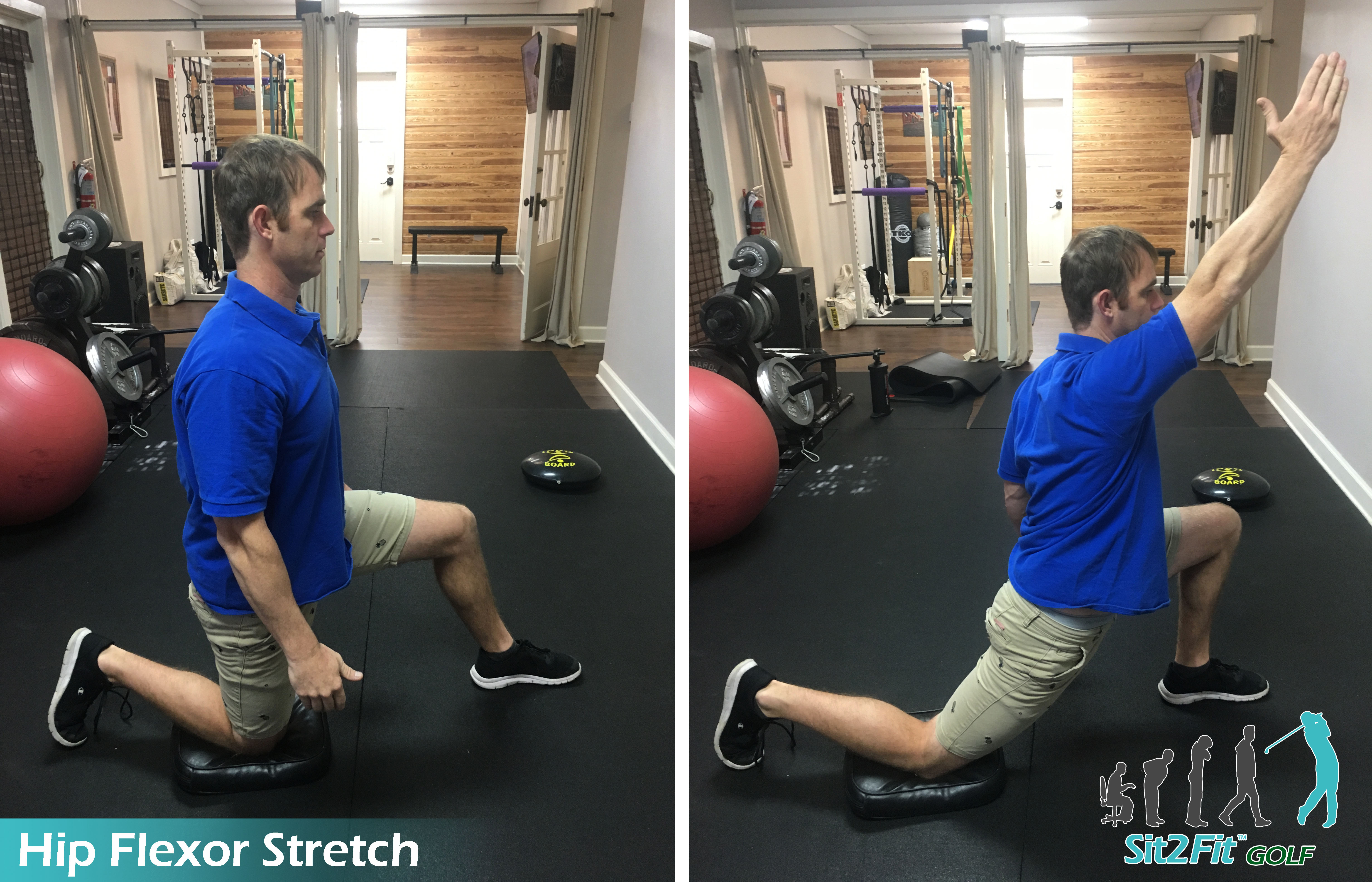 *** Users will be sent a link to MyPTHub to setup their FREE account. (And yes, before you ask–this sh*t is free. Like, TOTALLY free). 
Grab your FREE Sit2Fit™ Golf fitness program and see what a difference training like an athlete can make!