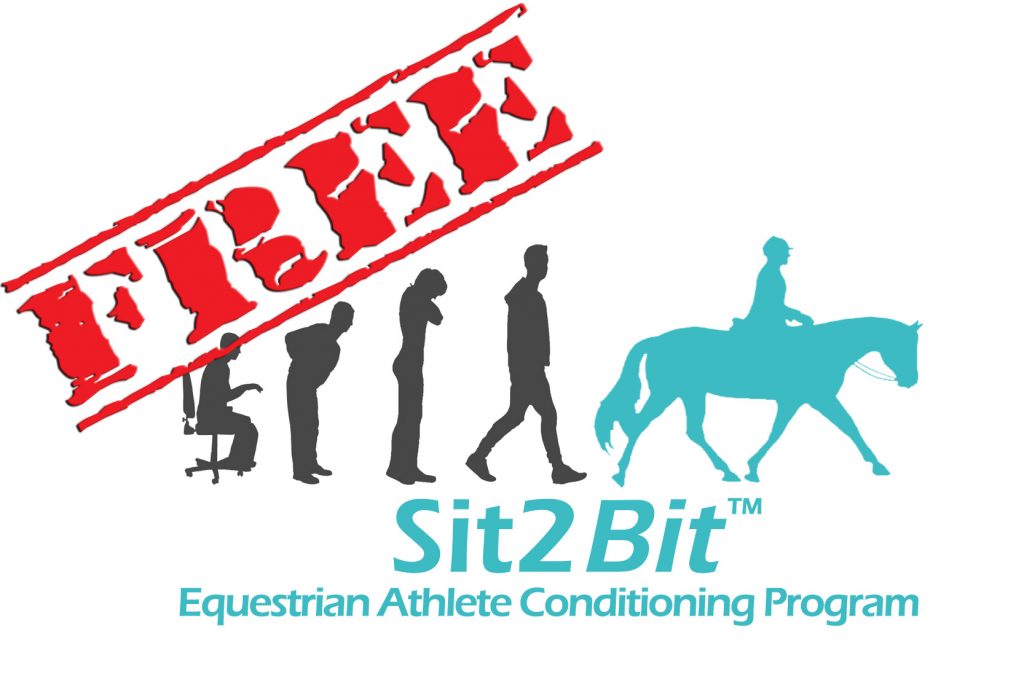 If you are an equestrian athlete, regardless of discipline, then you MUST try out these exercises designed to:
Increase core/seat muscle control

Strengthen muscles needed for correct saddle positioning/posture. 

Help riders gain confidence and stability both in and out of the saddle. 
*** Users will be sent a link to MyPTHub to setup their FREE account. (And yes, before you ask–this sh*t is free. Like, TOTALLY free).