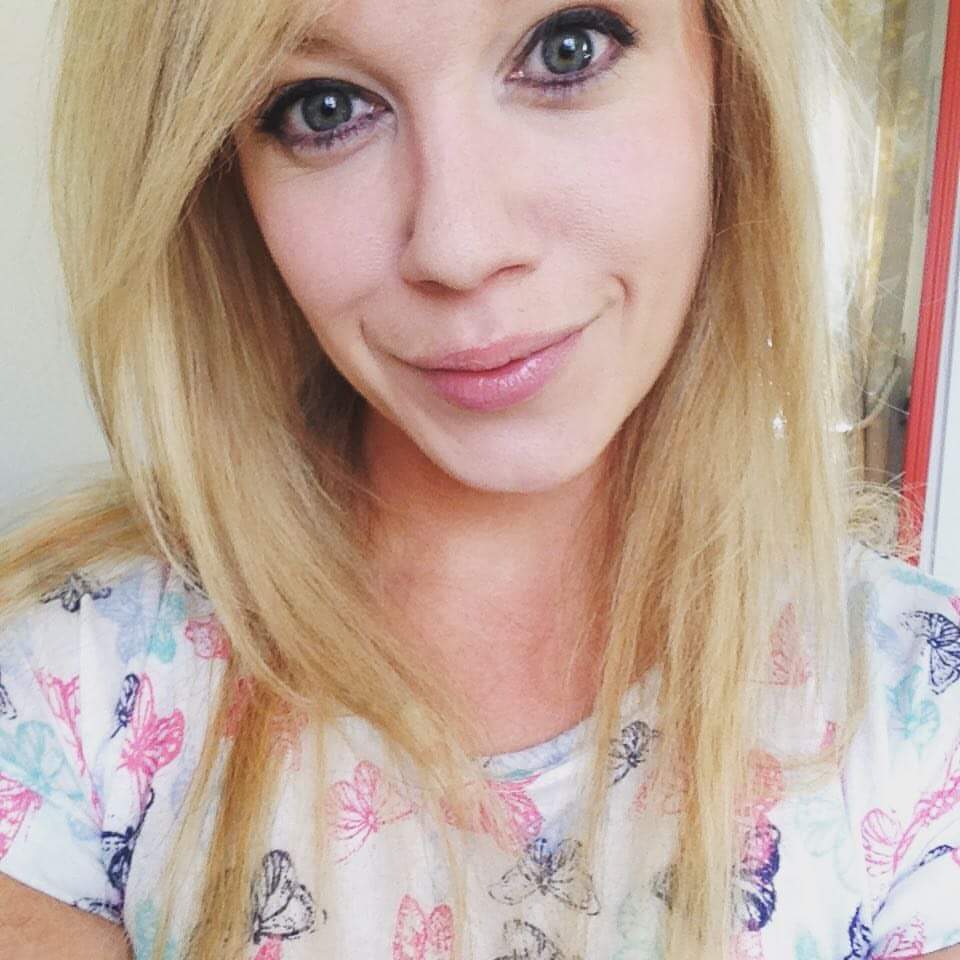 In this episode of The Healthy Movement Podcast, fitness trainer and author Carly Jennings stops in
to talk about her new daily blog, "Memoir of a Wiggly Girl." In addition to telling us exactly where the "Wiggly Girl" came from and a little from her personal body transformation narrative, Coach Carly also gives some great insight and advice on the following:
1.) How to use her subjective scoring system to accurately communicate one's mood.
2.) Dealing with frustrations from misdiagnosis along the journey to wellness.
3.) The importance of focusing on hobbies/passions, not just physical training.
4.)What a new PE curriculum at Hogwart's might entail.
5.) How to survive living a month with certain overly-enthusiastic, slightly meme-addicted "go-getter".
Get in touch with Carly: